Updating your 360 Control Software
Updated by Ryan Gray
Before updating, insure you have firmware version 15.20 as a minimum. To do this confirm by the following steps:
Tap the top right corner of your controller. You'll see a menu appear.
Select System
In the system screen you will see View Status, select this.
Hit Enter
You should read something similar to the below.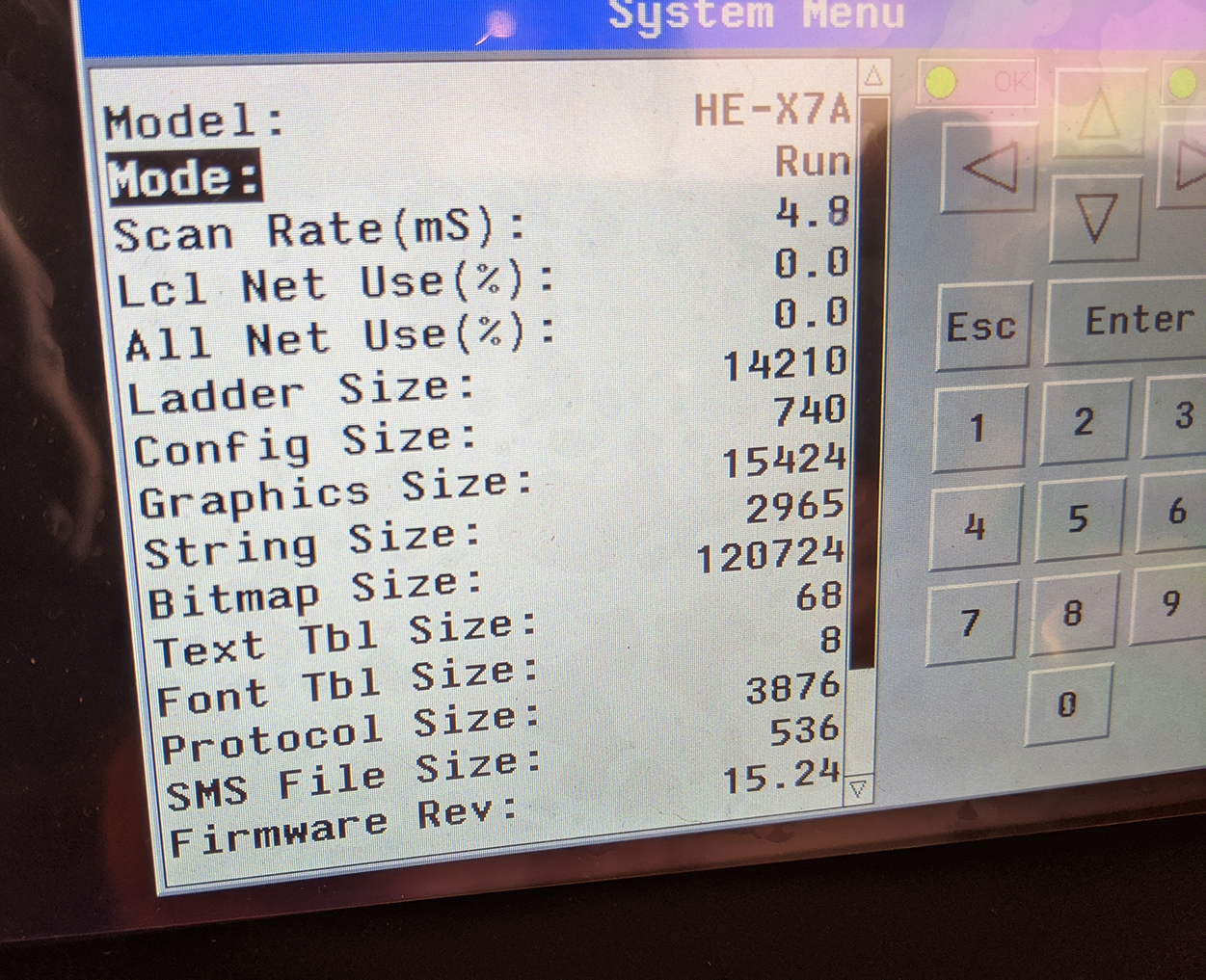 Note the Firmware Rev: line. Here we have a recent unit with 15.24 revision.
If you still have older firmware then 15.18 or 15.20 feel free to reach out to support via support@ebrewsupply.com
After confirming your firmware. Download one of the related files for your controller, or reach out to support to confirm which.
Revision 8120 - Released 8/3/2020
X4 Electric Setup (1-4 elements)
X7 Electric Setup (1-4 Elements)
Nano and Fermentation please reach out and contact us at contactus@ebrewsupply.com
In order to download the file, you will need an Micro SD card reader or the unit needs to be connected to your network.
The MicroSD card reader can be either a USB adapter or SD to microSD adapter. Whatever your preference, the key is the MicroSD card that you will write the data to is currently installed in your controller. Looking at the back of the touch screen you will find the following.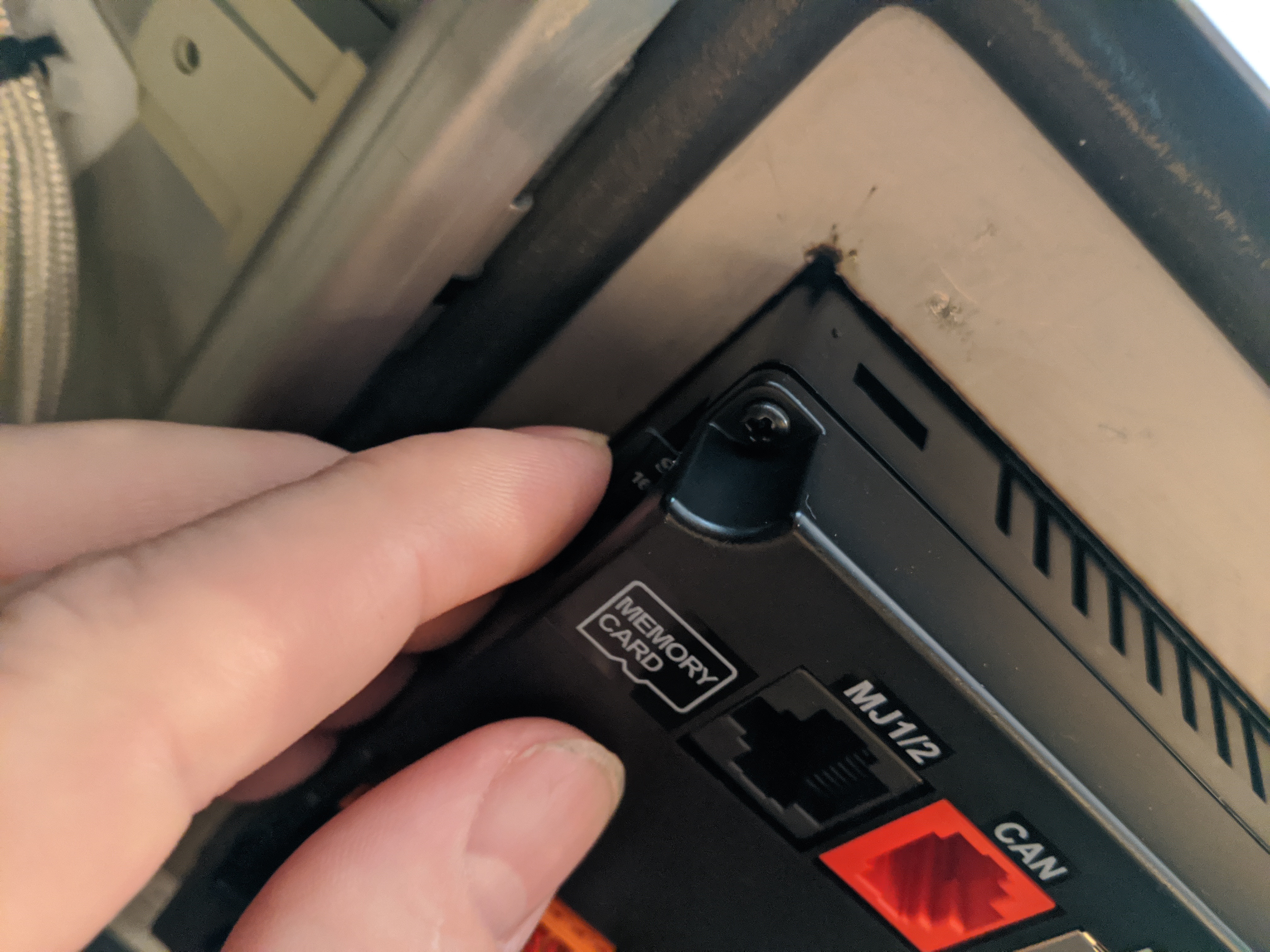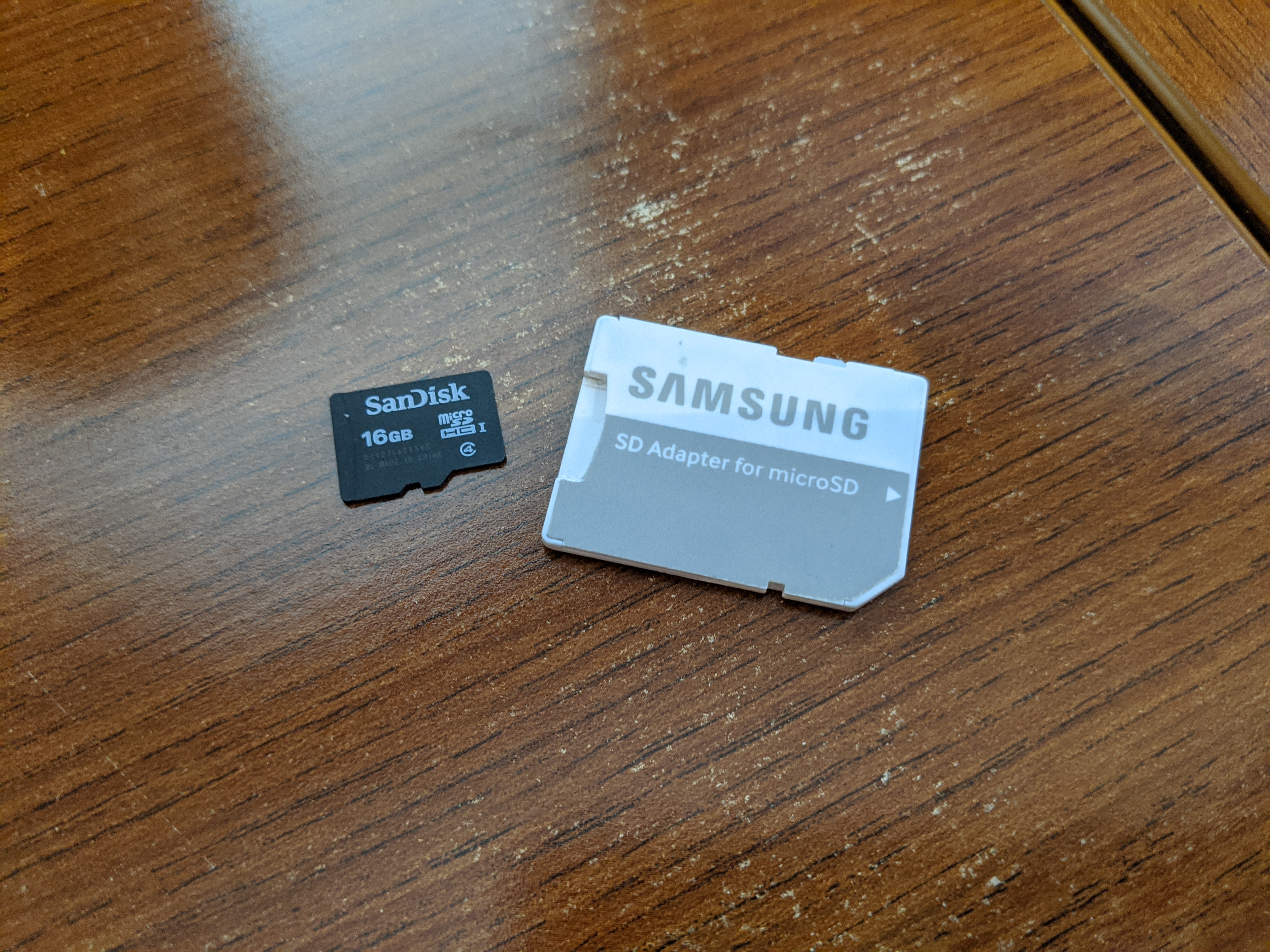 Copy the downloaded file to your SD card.
Alternatively, you can log into the controller via FTP access from your computer. With PC this is simply a matter of opening your file explorer and entering ftp://ip-address into your address bar. From there the username and password will be admin, password (or admin, admin depending on variant). The unit should log in at which you should see folder contents.
On MacOS systems, go to your desktop/finder, then up to Go menu. Under Go Menu select Connect to Server and enter the same FTP information.
After you copy the file, rename it to something short such as update.pgm. The touch screen won't allow any more then 7 letters leading to .pgm, similar to old school Windows computers. If you don't rename the file, the system will fail to update.
After you've copied the file and renamed it. Reload the SD card into the controller (or walk over to your controller). Note the spring loaded pathway from when you pulled it out.
After re-installing it:
Tap the top right corner
Select System
Select Removable media
Then hit Enter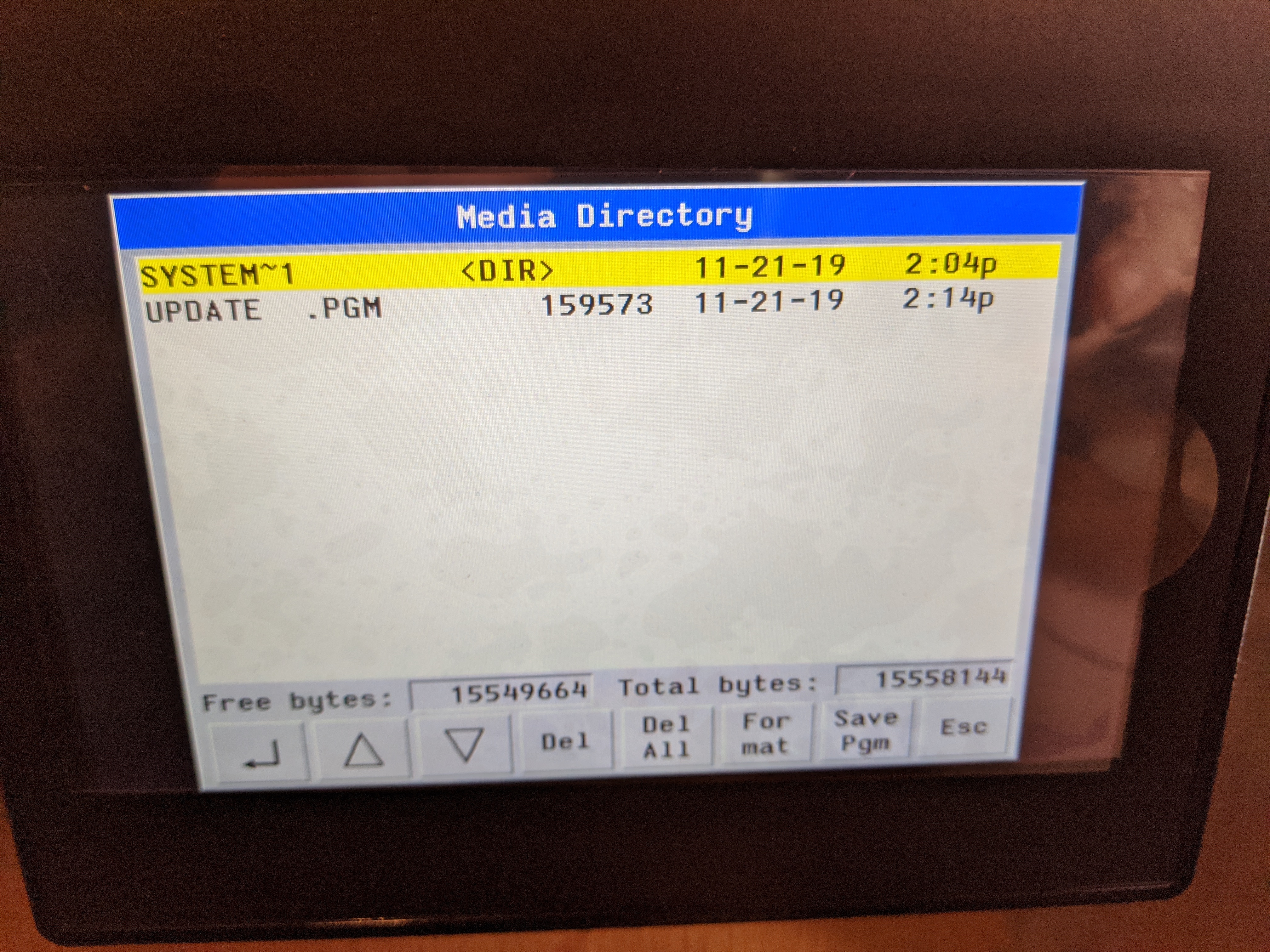 Select your file and then select the Enter button (bottom left corner button).
The unit will ask are you sure? Select OK.
The unit will go through an update cycle and return to the home screen.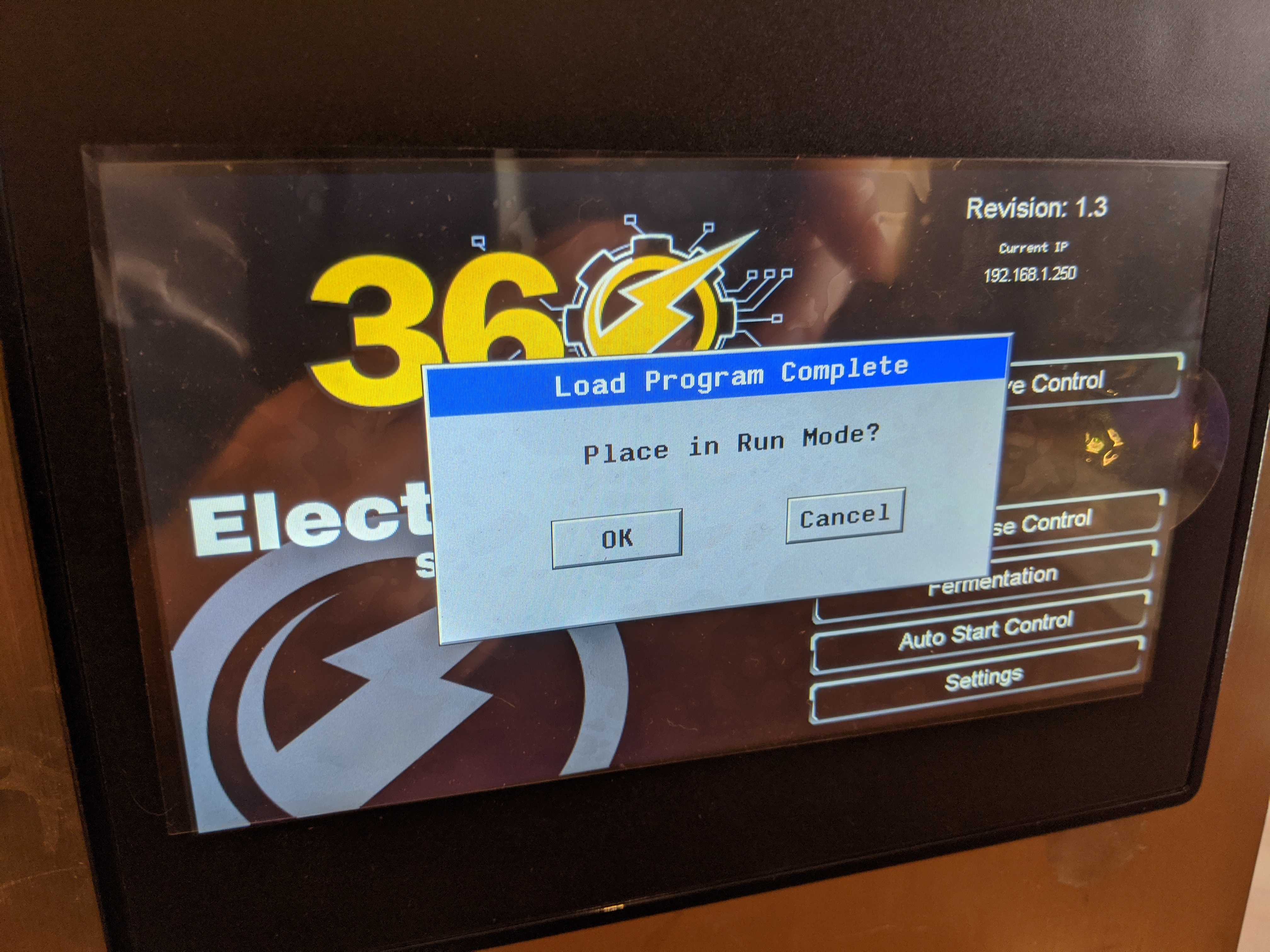 Select OK once the update is done.
Before you get ready to brew, if you are new to this interface, there will be more updates and changes to make. If it's an update of the interface we still recommend checking the setup config as new changes may have been made that will need to be implemented.